Excellent Rubbish Removal Every Time around Brixton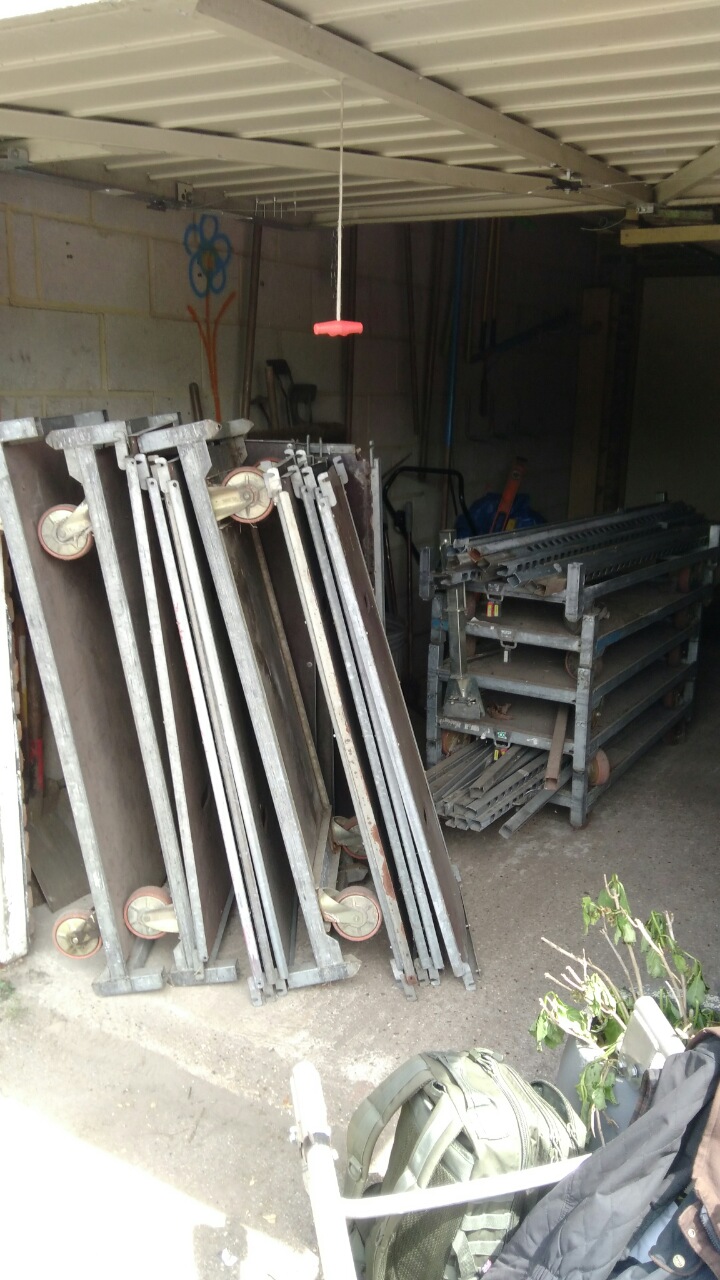 When you are looking for someone to help with your waste clearance in Brixton SW9, you will perhaps be thinking that you could do the job yourself. We recommend that you talk to us as soon as possible if this is the case. Many people come to us having had a nightmare with their waste clearance, and need our help. They tend to find that the process takes a lot longer than they expected it to. They also find that the work involved is difficult and beyond their small numbers. Sometimes, the client will have damaged or dirtied their care whilst loading it up with their rubbish. The result of this is that you end up with a half done job, feeling tired and like you have wasted your time. Take back your weekend, and let Rubbish Removal Brixton do the dirty work on your Brixton rubbish removal. We are well aware of all of the difficulties associated with home clearing, as we have been doing it for a long time. This basically means that we have prepared ourselves for it, with the best rubbish collection team, the perfect vehicles and even a great price.... Call us today on 020 8396 7145 and we can let you know more about how we can help you with your junk disposal.


Junk Collection and Waste Removal Prices in Brixton


| | | | | | |
| --- | --- | --- | --- | --- | --- |
| Space іn the van | Loadіng Time | Cubіc Yardѕ | Max Weight | Equivalent to: | Prіce* |
| Single item | 5 mіn | 1 | 50 kg | 5 bags | £60 |
| Minimum Load | 10 min | 1.5 | 100-150 kg | 8 bin bags | £80 |
| 1/4 Load | 20 min | 3.5 | 200-250 kg | 20 bin bags | £110 |
| 1/3 Load | 30 min | 5.25 | 300-400 kg | 30 bin bags | £150 |
| 1/2 Load | 40 min | 7 | 500-600kg | 40 bin bags | £200 |
| 3/4 Load | 50 min | 10.5 | 700-800 kg | 60 bin bags | £260 |
| Full Load | 60 min | 14 | 900 - 1100kg | 80 bin bags | £330 |

*Our rubbish removal prіces are baѕed on the VOLUME and the WEІGHT of the waste for collection.
Call our expert clearance company on 020 8396 7145 today and we will help you to save big


Hire Rubbish Removal Experts in Brixton, SW9 for Impeccable Results

When you are looking into SW9 rubbish removal experts, you may want to read between the lines a little. Many companies make the claims that we do, but without the same experience. We know that when you hire us, you get a team of well trained professionals, who will be able to make your clearance go easily. There are many amazing things that you may not have thought about for your waste disposal within SW2 district, so be sure to get in touch with us to find out what we may be able to help with. Our vans are all the right sizes for different jobs, so no matter if you need to get rid of a large amount of garden waste, or do a builders waste clearance in Brixton, we can help. Why risk getting your car or van dirty? Ours are kitted out for the job, and we know that we will always be able to use them as such. This means that there is no question of the process being slowed down by careful handling of your waste materials.


Choose Us and Impress Yourself With the Highest Quality Rubbish Clearance Services in SW9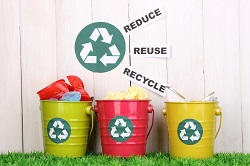 If you need a house clearance within Brixton, you will perhaps worry that the process will make the house a bit dirty. This is a real concern, given as the place will likely be handed on to new people, or be refitted by yourself. Hiring Rubbish Removal Brixton will mean that you get a team of careful but efficient waste disposal experts, who can avoid treading dirt around. We can lay down sheets and do whatever it takes to reduce the chances of things getting messed up during the process of moving your waste items. You will no doubt find that the result of this is to get your place looking like it did the day it was bought. If you are tempted by our rubbish removal services in SW9 area, then you should get in touch with us today. Calling on 020 8396 7145 will mean that you can get the best in the business for an amazing price. We keep our charges low so that you are not likely to get in trouble with the bank when we are done! After all, you don't want to be spending loads on getting rid of worthless items!
Save
Save
Save
Save
Save
Save
Save
Save
Save
Save
Save
Save
Save
Testimonials
They were a very efficient rubbish removal crew. Rubbish Removal Brixton were friendly, did an amazing job, and I'll definitely be using them again.
S. Cook
Furniture Clearance Company Brixton offer the best value for money when it comes to rubbish removal; that's what first attracted me to them and I'm glad it did.
Jimmy J.
Furniture Clearance Company Brixton sent some top-notch blokes to see to my garden shed clearance. The men shifted the rubbish out of my garden and took it all away for me. The job was done in just half an hour and things were done well. Great job!
Pete Black
Building and construction work is a messy business, there is no way around it and as much as I try to keep the yard clean, junk does build up over time. The amount of waste in the yard was beginning to become an issue and it started to impact the...
Jacob Goodman
Home Clearance Company Brixton were fantastic! They cleared away all my rubbish which was beginning to cause me real problems, but they rectified the situation in next to no time. I was thrilled with what took place and am delighted now that I've...
Jenny K.
Home Clearance Company Brixton carried out a super fast and affordable garden clearance after we had our garden landscaped. There were various piles of waste but it all went with no problems. Great service and thanks to the friendly driver and...
Donna Bennett
I finally made the decision to go through the rubbish and clear away the mess in my loft which I tend to use as a storage place for junk and items I've collected and discarded over the years. After sorting through my items and deciding what to get...
Sally
Couldn't have asked for more. They turned up on time and cleared up all the debris that were left in my back garden by the previous owner. It cost me less to hire RubbishRemovalBrixton than it would have been to do it myself and take it to a dump....
Amelia Bryant
I'd like to thank Rubbish Removal Brixton and their lovely teams for getting rid of all of the waste our builders left behind. It was a big job, and it was one I didn't have time for, but the teams worked hard to get everything done. I couldn't...
Abby D.
It had become impossible to concentrate on work as there was a pile of junk gathered in my office. Office waste was laying everywhere and a number of waste clearing efforts went in vain. That was when Brixton Business Waste Removal Services's...
George Price